05/09/2022
ATTORNEY SPOTLIGHT: Patrick D. Pepper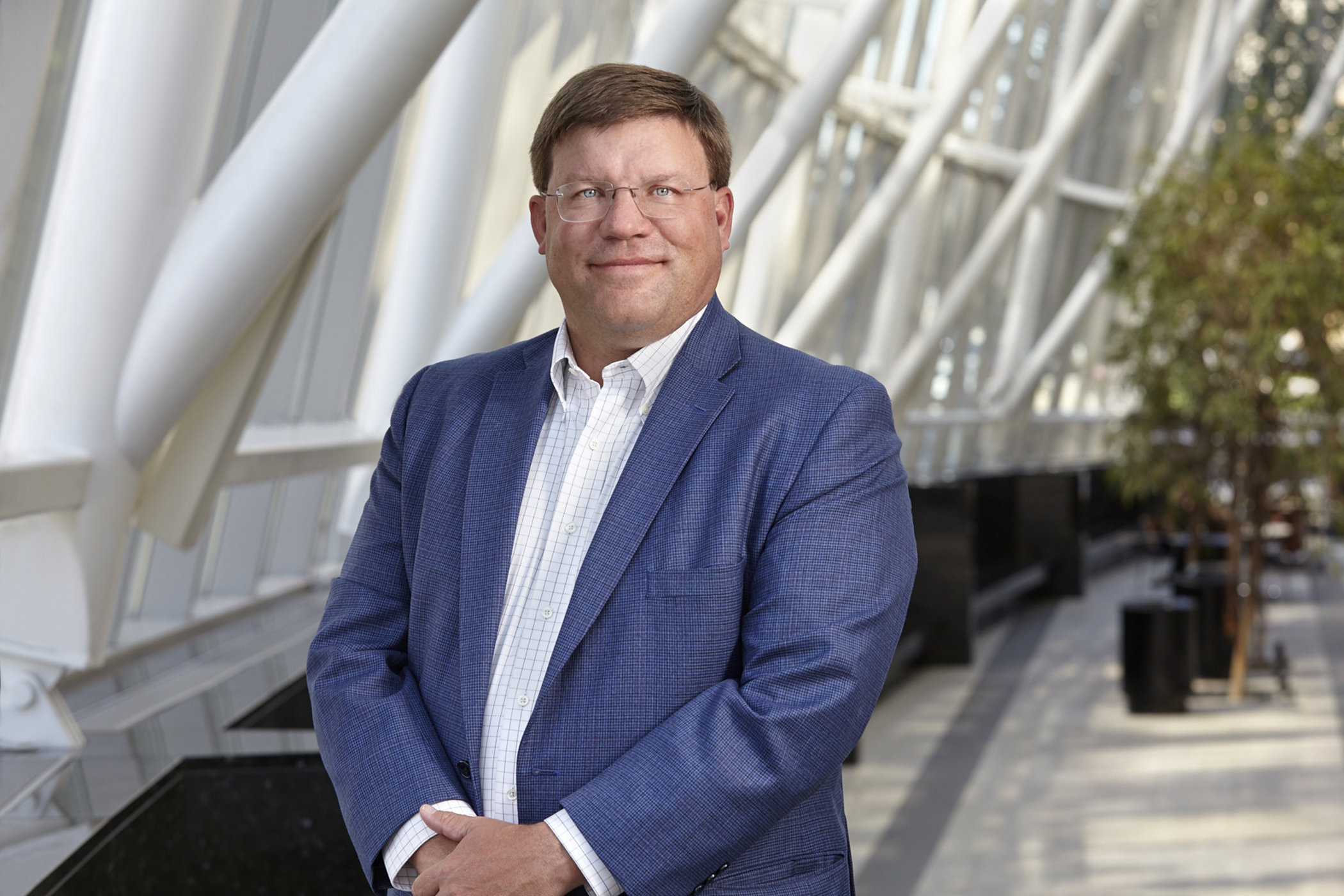 Patrick D. Pepper was selected to join the Board of Directors of McGrath North effective January 1, 2022. Patrick has been a key member of the firm's litigation group for his entire career now nearing twenty years.
Patrick's Work
Clients hire Patrick because of his confident, knowledgeable, and strategic approach to litigation and dispute resolution, and his track record of success. Patrick represents clients operating in a variety of industries in a broad range of business disputes in federal and state courts, as well as in arbitration. He also represents clients in eminent domain matters, government procurement matters, and tax disputes.
Patrick analyzes each matter based on its complexity and severity and identifies the possible range of resolutions. He understands that each client and case are unique, and that lawsuits disrupt executives, managers, and their business. So before determining a plan of action, Patrick works closely with his clients to understand their specific goals and to map out a tailored plan to maximize achieving them.
Patrick's success-driven approach has resulted in his recognition in Chambers, Best Lawyers of America, Law360 and Great Plains Super Lawyers. These recognitions were based on many years of leading clients successfully through very tough litigation critically important to their businesses. Whether representing an international pipeline company, a market leading construction firm, large agricultural companies, an international financial services company or a managed care provider, Patrick has a proven winning track record. He has the hands-on experience gained only from trying cases, not just litigating them.
Patrick graduated with degrees from the University of Nebraska-Lincoln, and from Creighton University School of Law with honors. During law school, he clerked for McGrath North where he saw first-hand its team of highly regarded and successful trial lawyers, and he quickly decided it was the place for him to build his own career.
As to his new role on the firm's Board of Directors, Patrick said: "I am honored to join our other shareholders in leading the firm to ensure we are prepared to have the talent and resources to continue serving our group of outstanding clients." Patrick added, "We will continue transforming our team and their talents because these are the core resources needed to build on McGrath's 60 years of success."
Outside the Firm
Patrick recognizes the critical importance of supporting the community around him. In addition to his active involvement in many school-related and extracurricular activities with his three daughters, he has served on a number of boards including the Nebraska Kidney Association and the Kevin O'Connor Scholarship Fund. As would be expected, Patrick is a lifelong supporter, in many ways, of both the University of Nebraska and Creighton University.