07/29/2021
Labor, Employment and Immigration Law Under Biden: Where are We and Where are We Headed?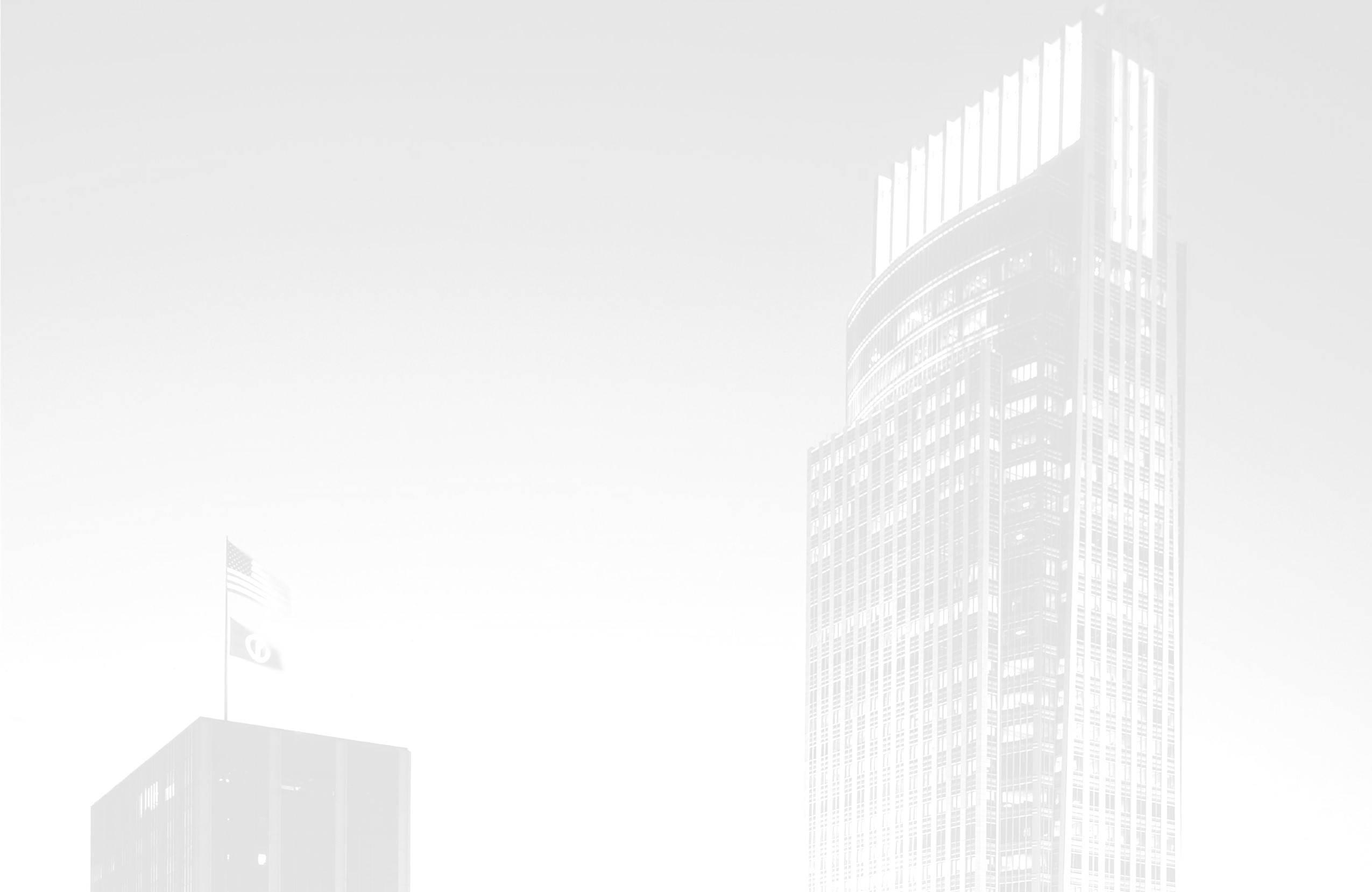 Masters Series
Webinar
7.29.2021 | 8:30 AM - 10:00 AM
Since taking office, the Biden Administration has already made a significant mark on labor, employment and immigration law and policy. Many of the policies adopted under the Trump Administration have been dismantled or scrapped altogether.
During this presentation, our Labor and Employment Group will highlight and discuss significant changes that have already been adopted and implemented by the Biden Administration in the areas of labor, employment and immigration law. We will also discuss what lies ahead in terms of executive orders and policies, enforcement priorities and legislation.
Topics:
Biden's pro-union stance and its impact on employers
Significant reforms to immigration policies
A shift in Department of Labor enforcement priorities and its handling of wage and hour violations
Expanding protections for gender identity and sexual orientation under Title VII
Providing paid leave benefits to workers
Opposition to restrictive covenants
OSHA compliance
New standards for determining joint employer and independent contractor status
Other significant developments.